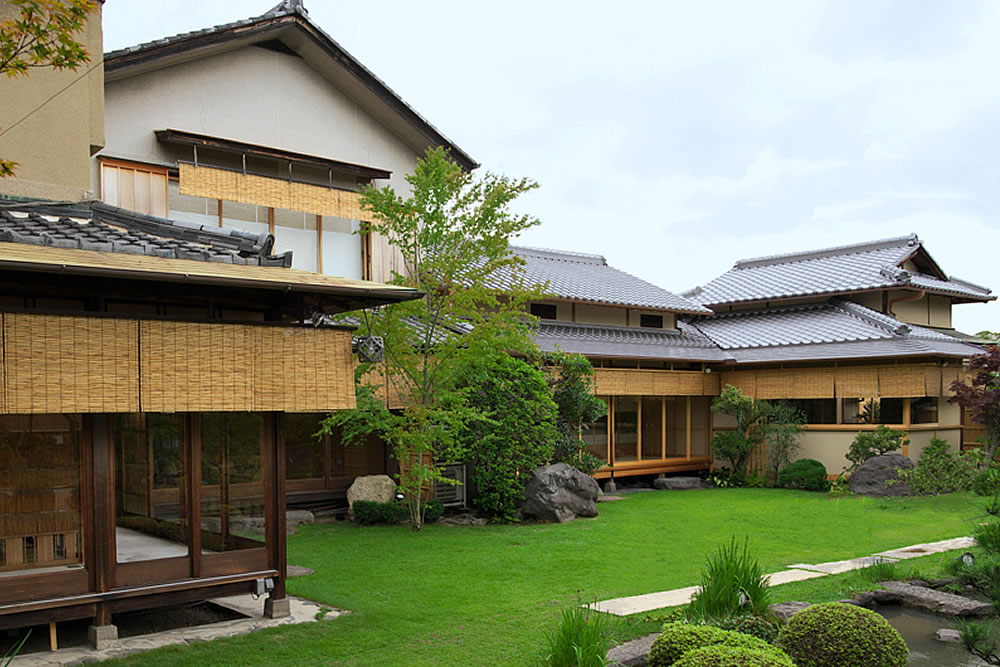 Take a leisure stroll through the Japanese-style garden before or after your meal.
Take a walk through the garden, wine glass in hand. Listen to the sound of the breeze softly blowing through the trees. Enjoy nature in a Japanese-style garden while leisurely sipping on your favorite drink. Experience a time of true bliss and peace. The garden also makes for the perfect place to take group pictures.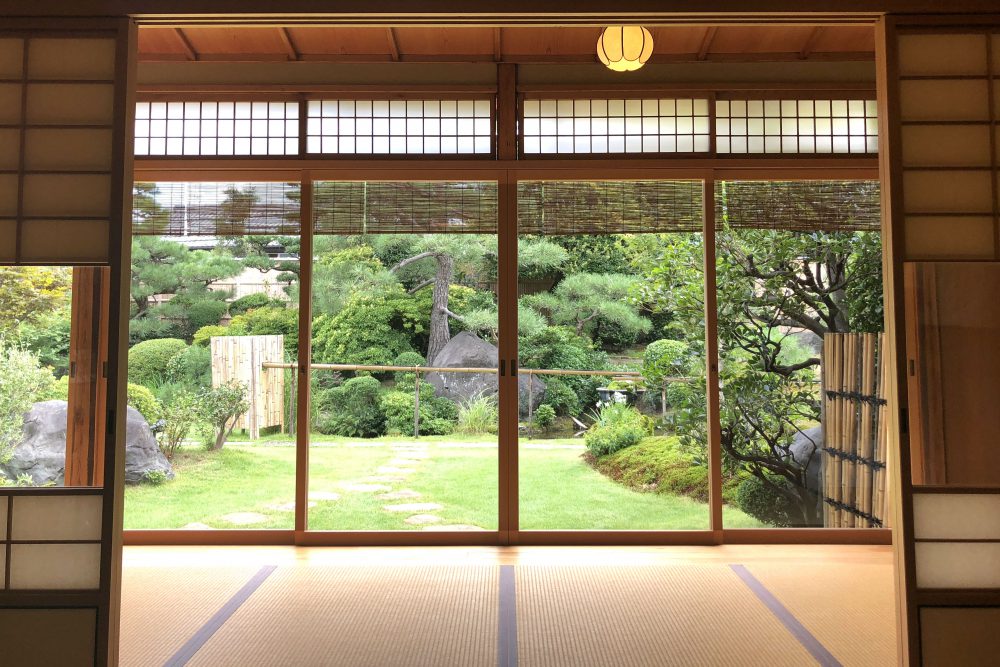 Enjoy the exceptional view of the garden from your room.
The peaceful view of the Japanese garden can be enjoyed from the private rooms. The wide windows of the rooms serve as "picture frames" to the spectacular panoramic views and provide a different angle of beauty to that felt during your walk through the garden. Each room was constructed specifically with the aim having its own unique view. Slowly spend a time of perfect relaxation at Seiwasou while fully immersing yourself in the sense of the four seasons of the Japanese garden and cuisine.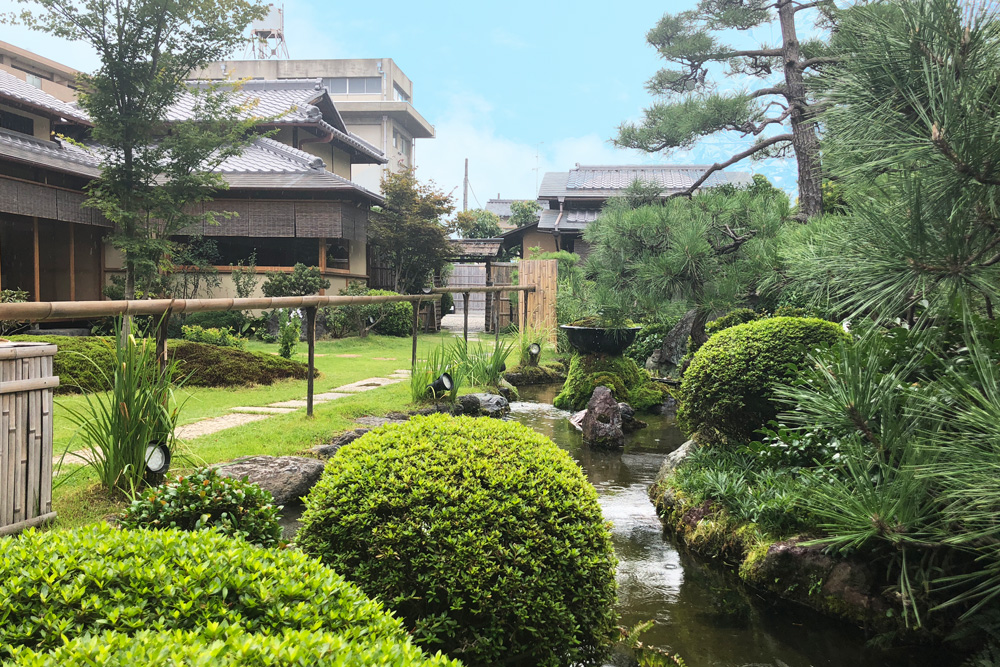 Appreciate Seiwasou from another angle
This is a central pond and stream-style Japanese garden. A pond is located at the center of this garden which guests can walk around while enjoying the rest of the landscape. Take a relaxing stroll around the tranquil pond. Enjoy the view of Seiwasou's building from a slightly elevated location; an impressive view with its own charm.
The many sightseeing spots of Seiwasou's surrounding area.
Take the time to explore and sightsee the Kyoto and Fushimi area before dining at Seiwasou.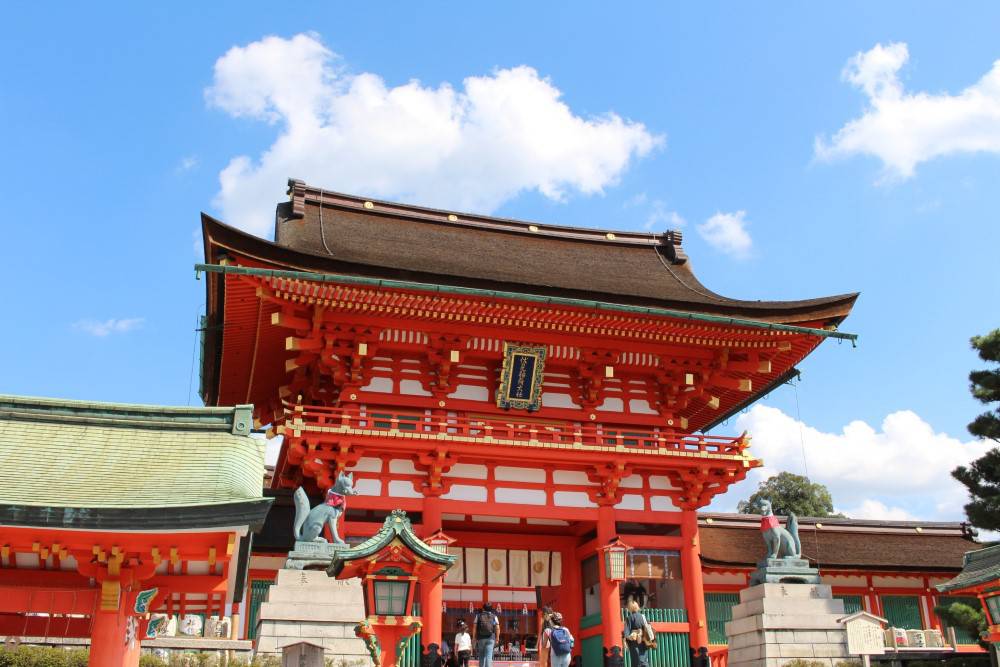 Fushimi Inari-Taisha
Fushimi Inari-Taisha is the head shrine of over 30,000 Inari shrines that can be found all over Japan. Its most famous attractions are the Senbon Torii gateways. These gateways were created through the tradition of worshippers donating torii gates (shrine gates) to express prayers and appreciation to the gods and there is now said to be 10,000 torii gates in Fushimi Inari-Taisha. Mt. Inari, the mountain on which the shrine is founded on, is the object of worship in itself and known as a "power spot" or a spiritual place believed to endow visitors with refreshing or healing energy, where you can feel in-tune with nature or the surrounding elements. We hope you have the chance to visit this truly historic and monumental site, and important treasure to the culture of Japan.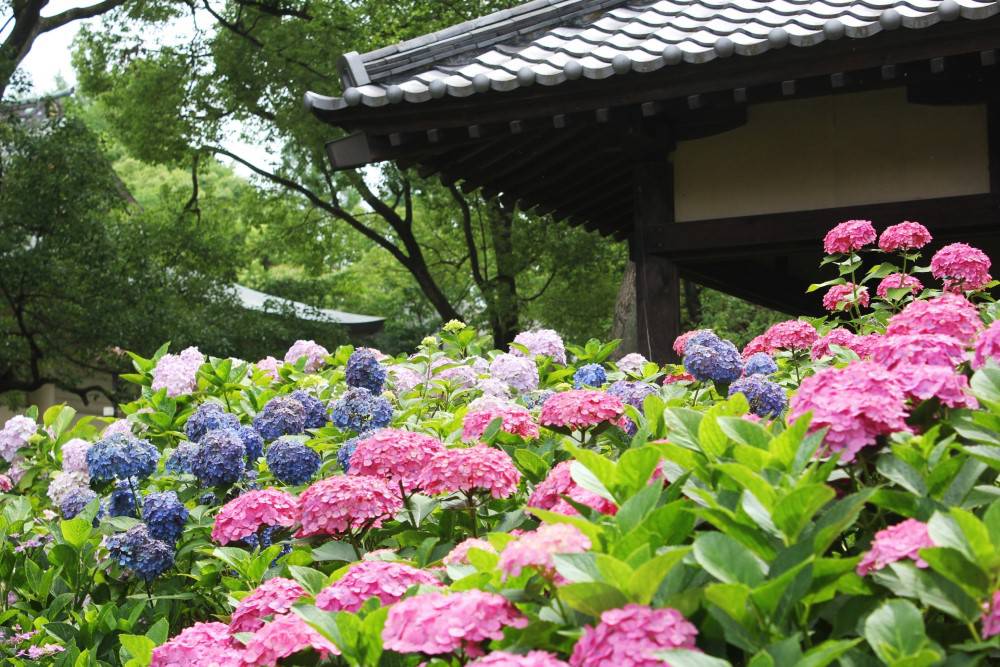 Fujinomori Shrine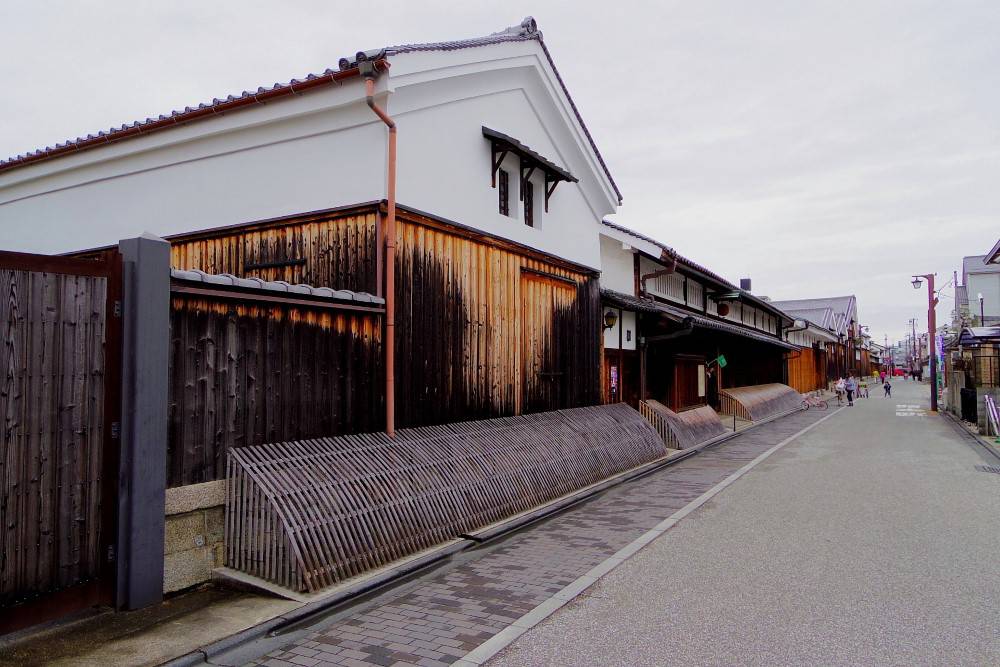 Fushimi Brewery District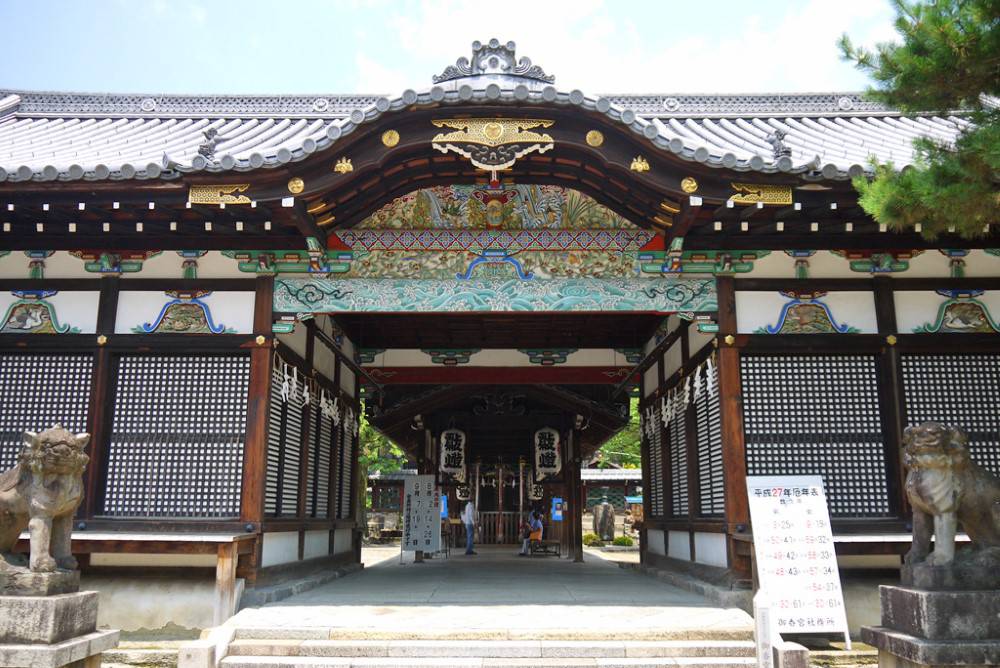 Gokonomiya Shrine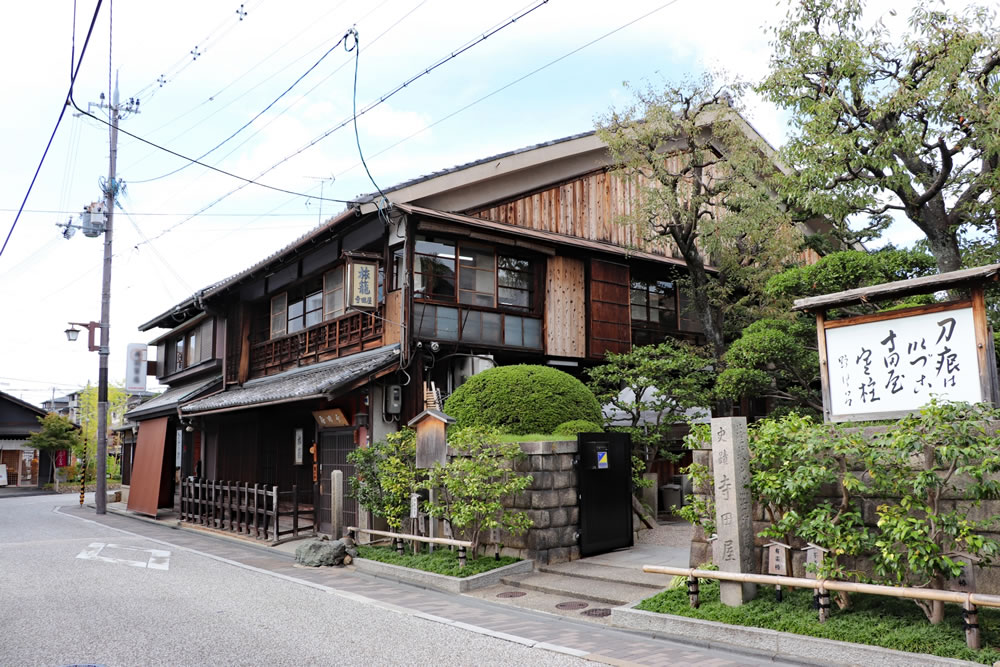 Teradaya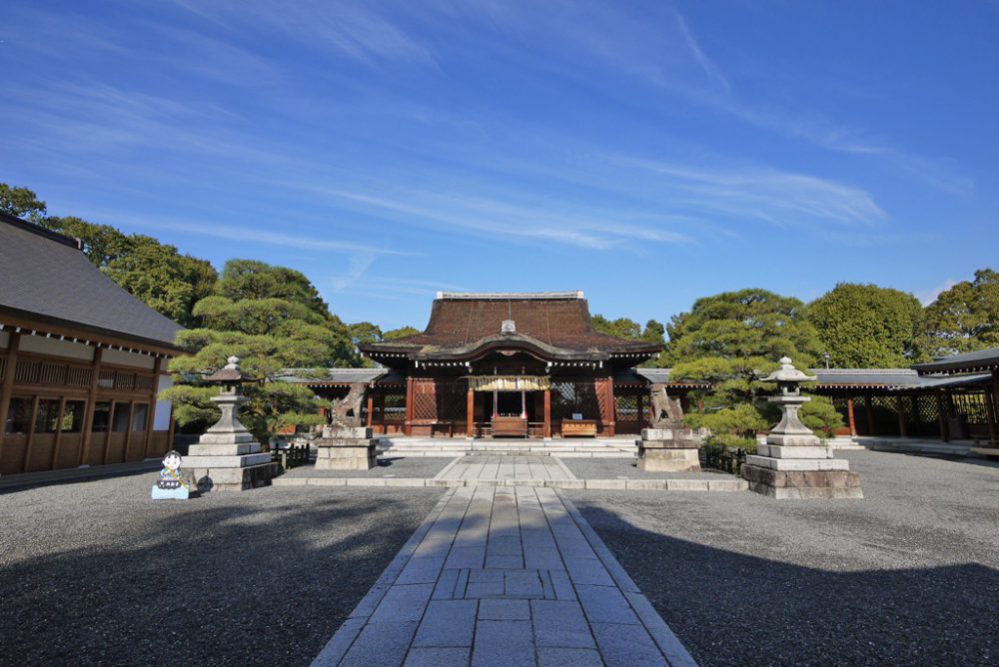 Jonangu Shrine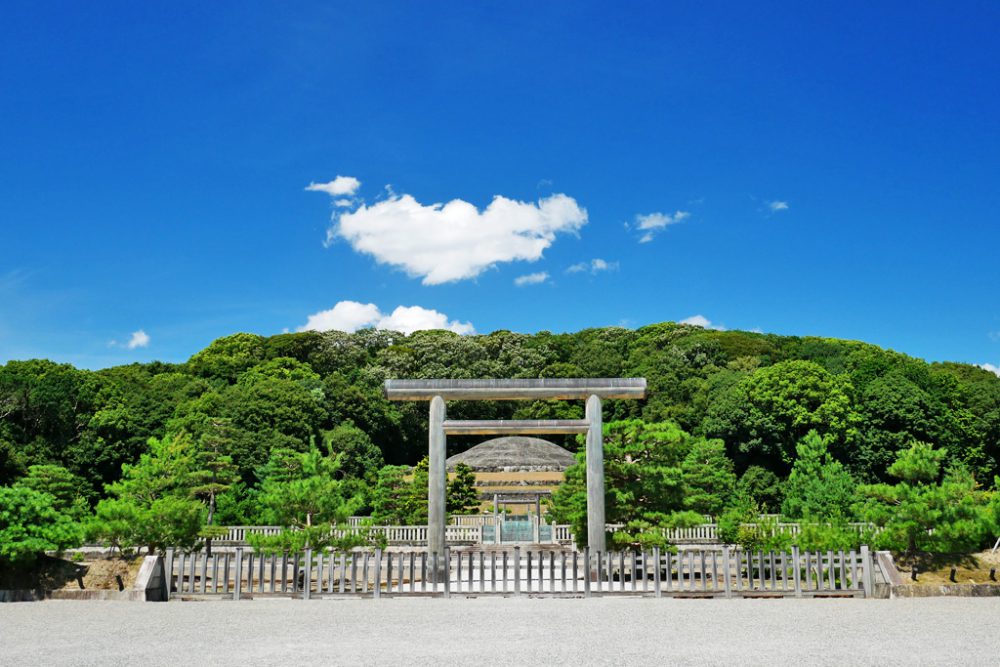 Tomb of Emperor Meiji at Fushimi Momoyama